Six Surprising Facts About Retirement Confidence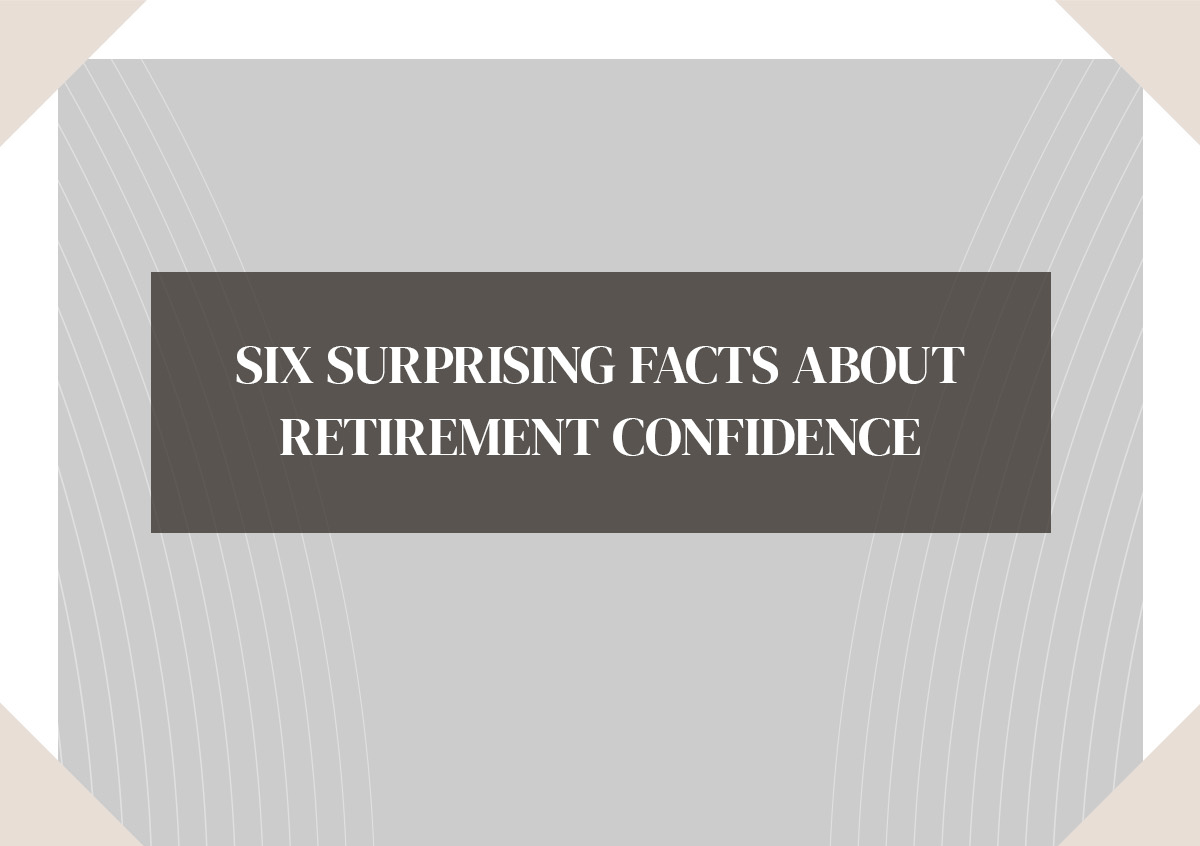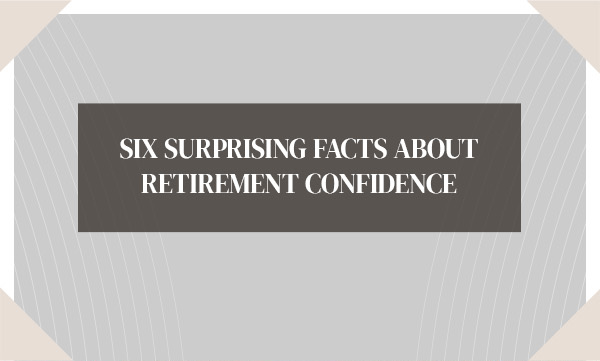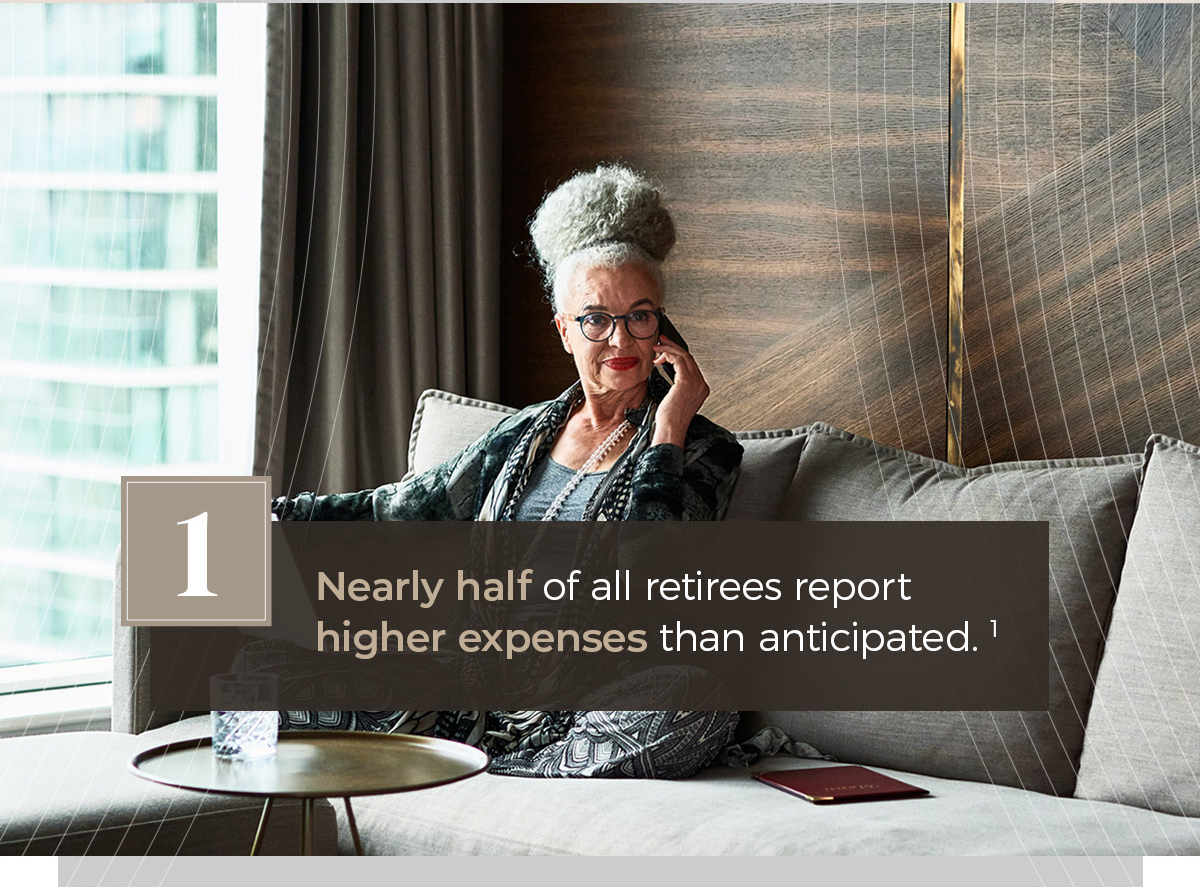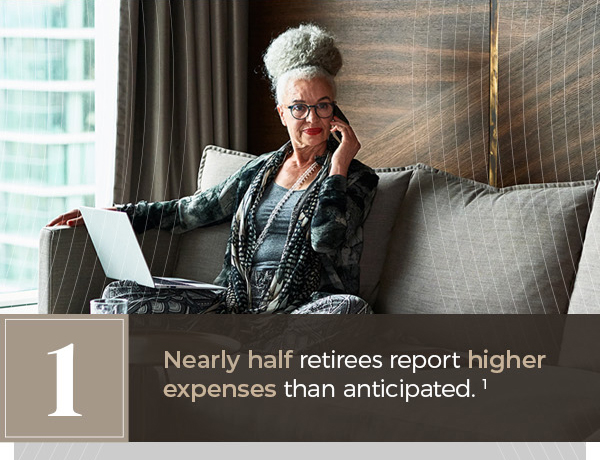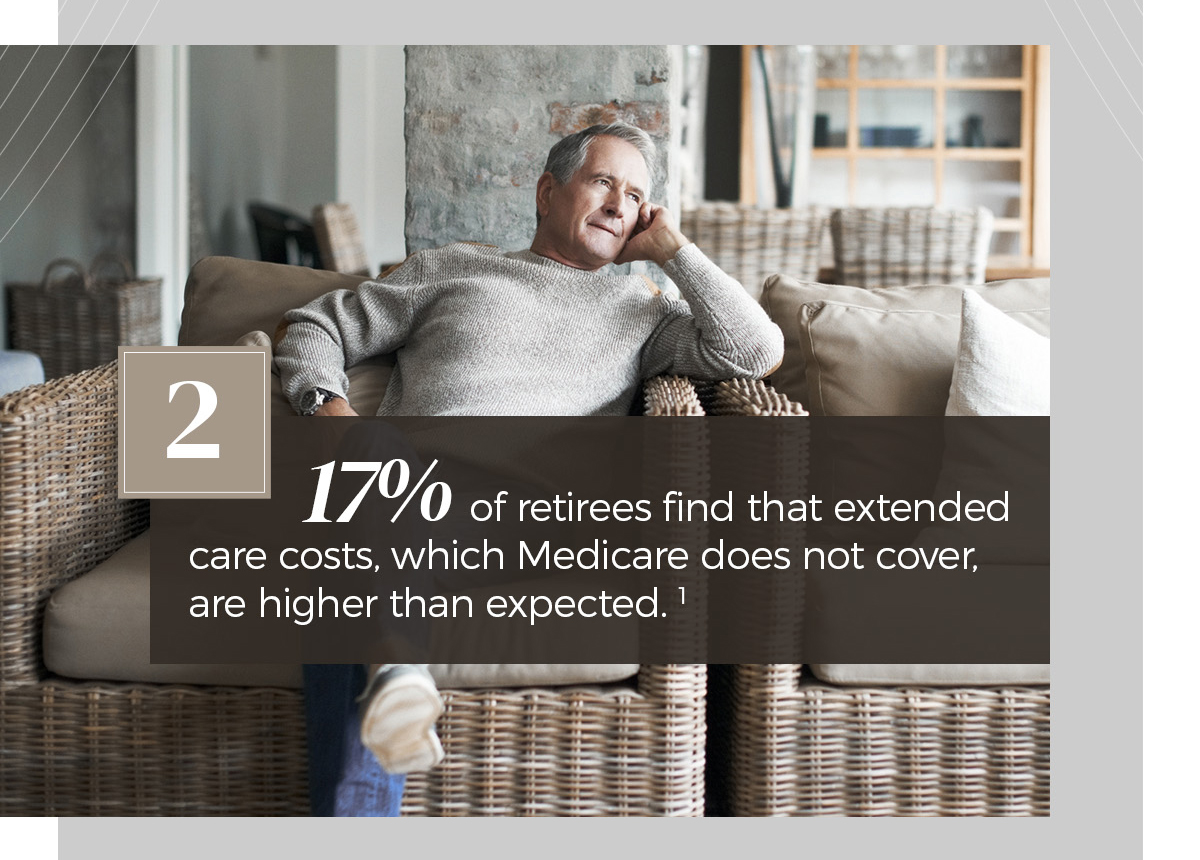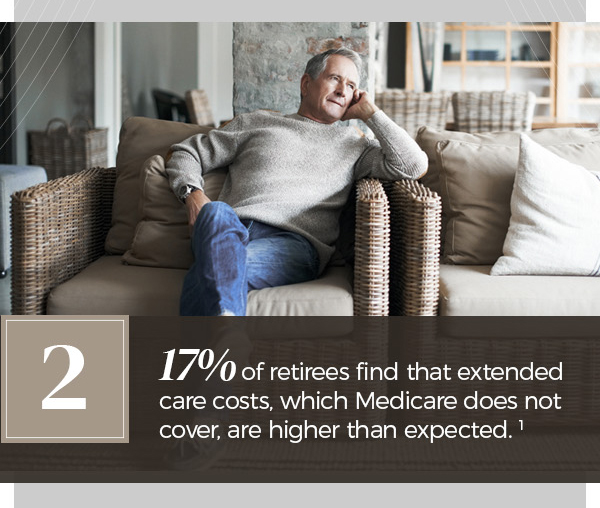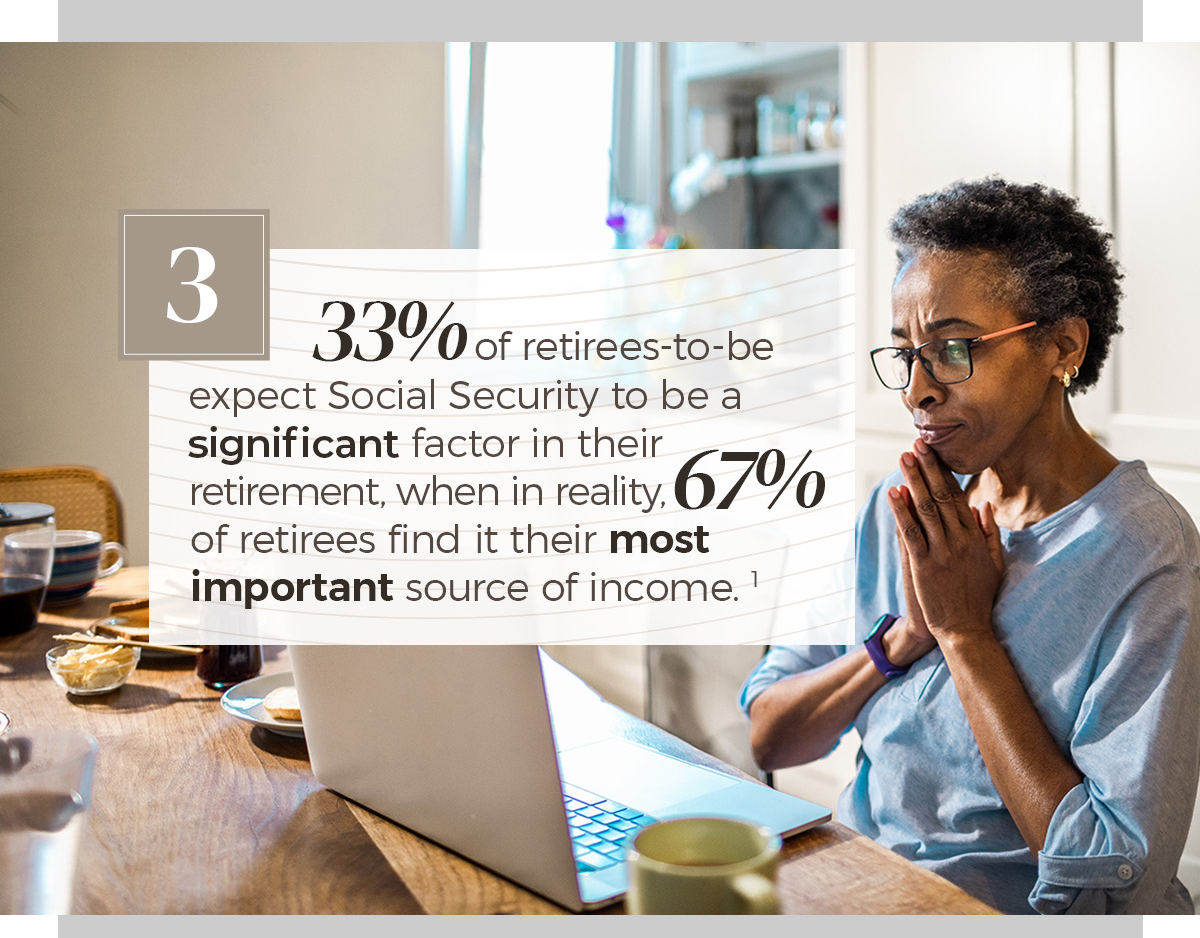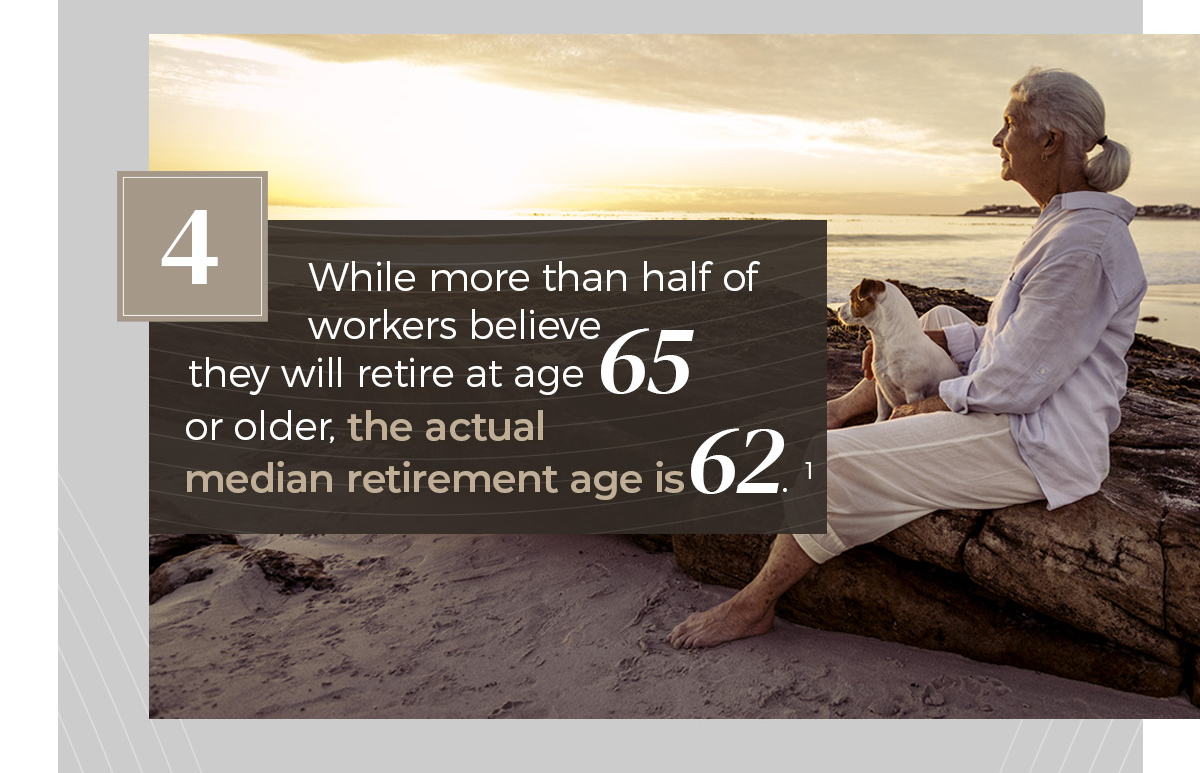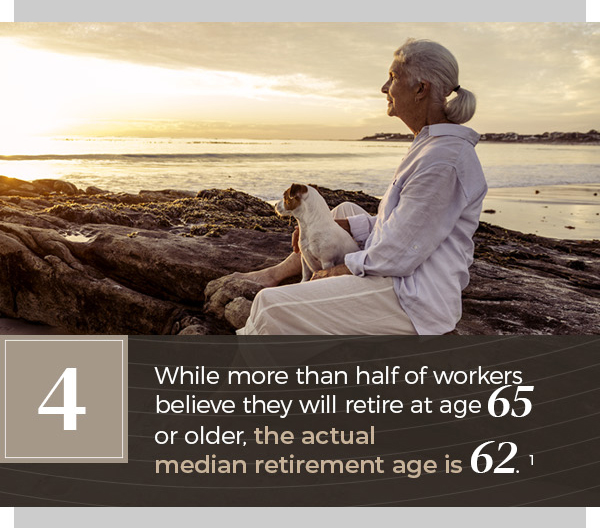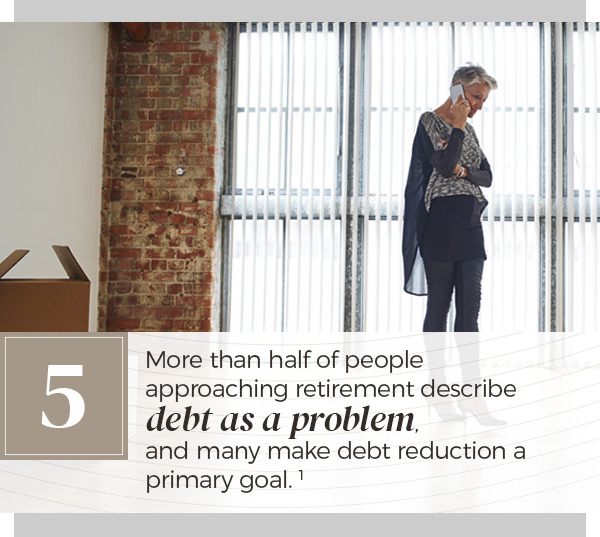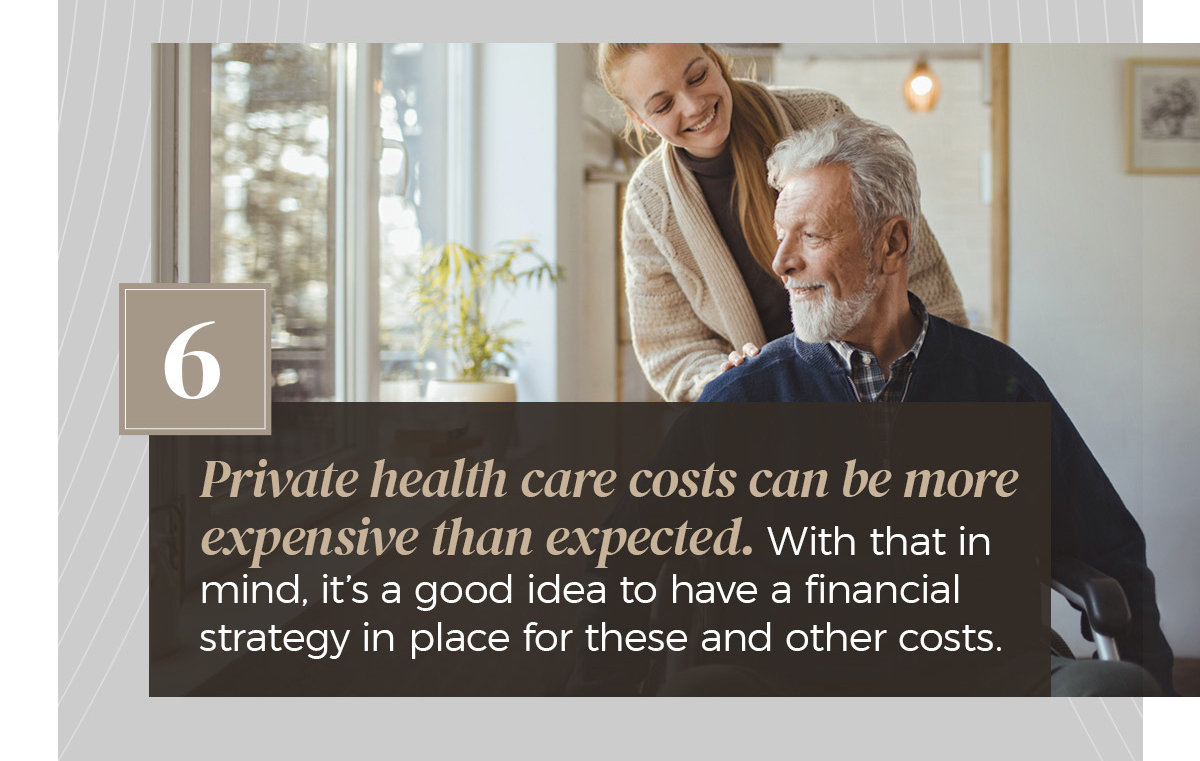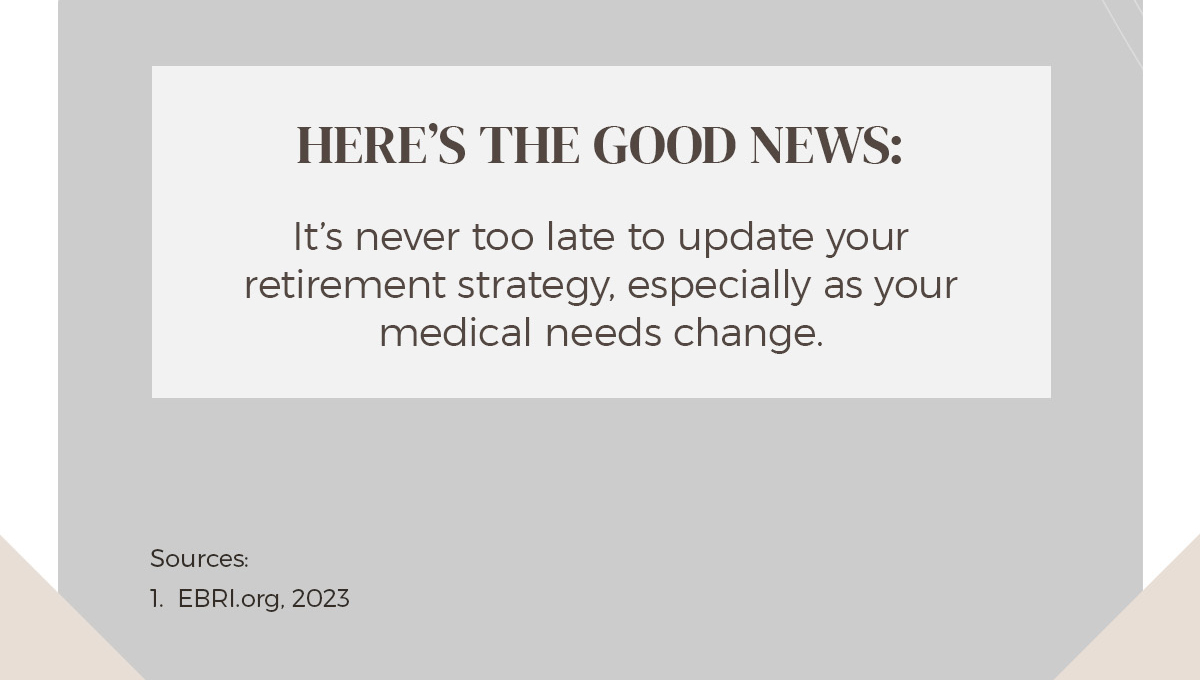 Related Content
Understanding how capital gains are taxed may help you refine your investment strategies.
Maintaining good records for your business not only helps to meet your tax and legal obligations, but it can save you money.
Diversification is an investment principle designed to manage risk, but it can't prevent against a loss.