Why do Renters Have to Save More?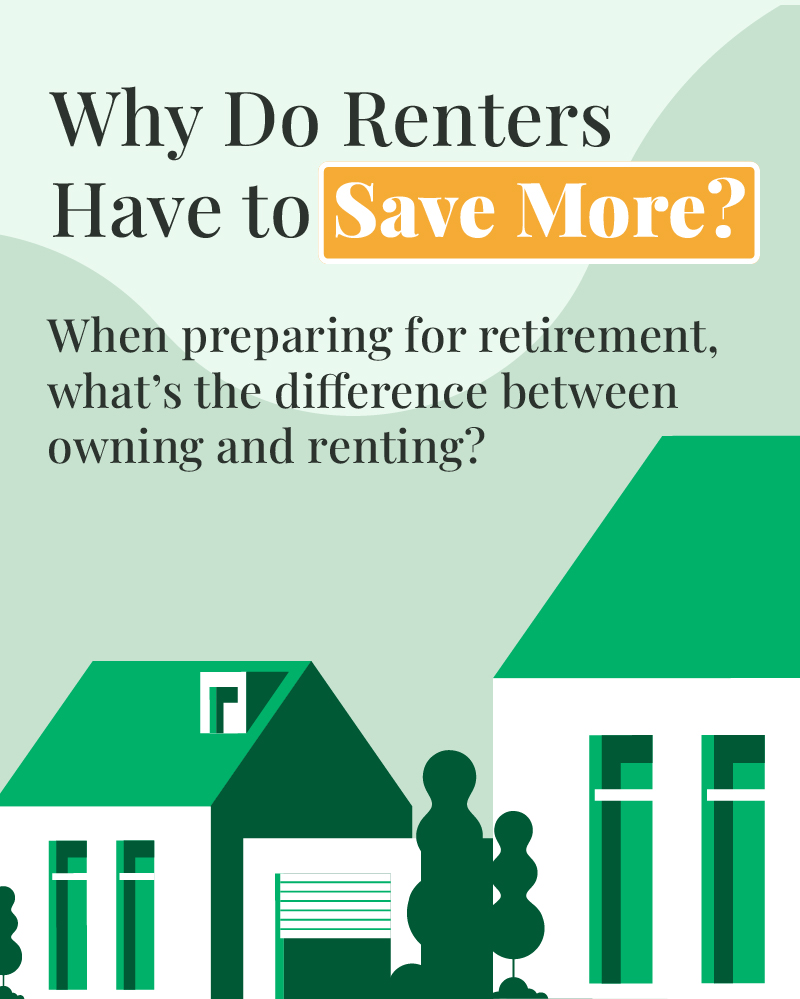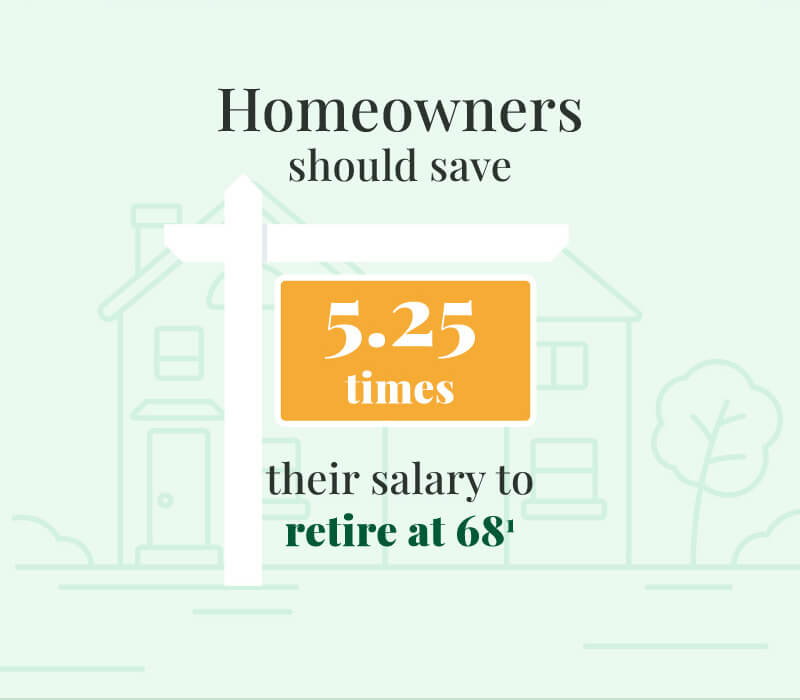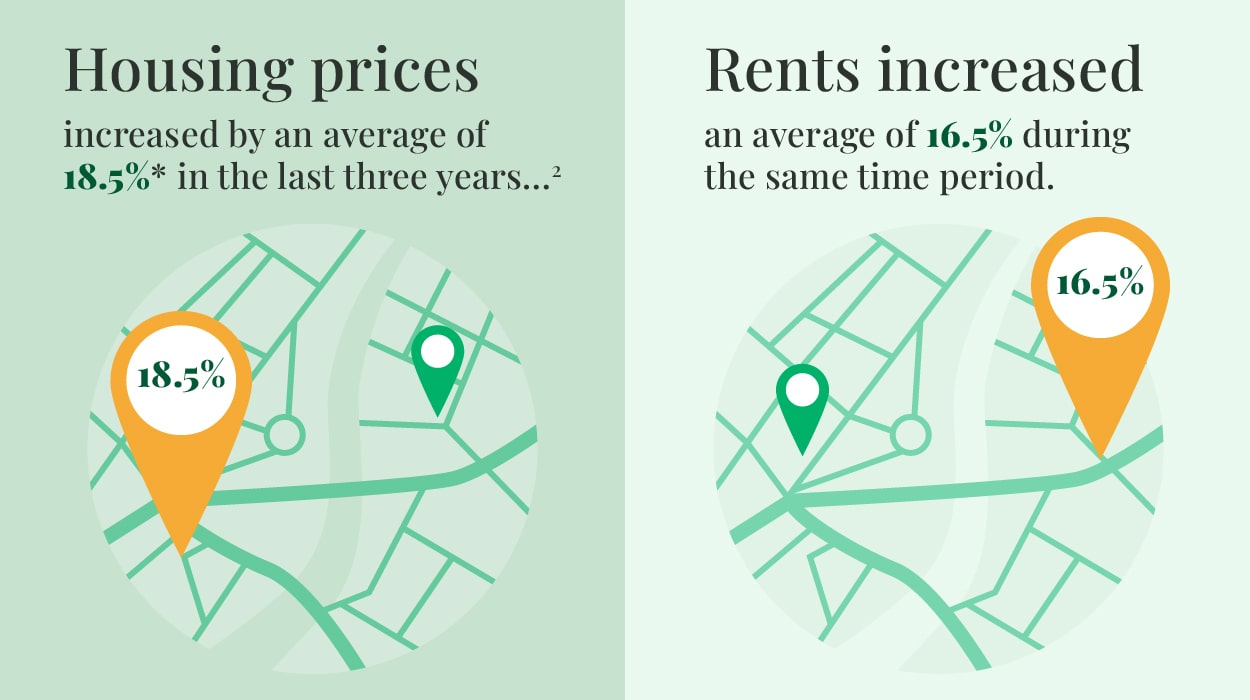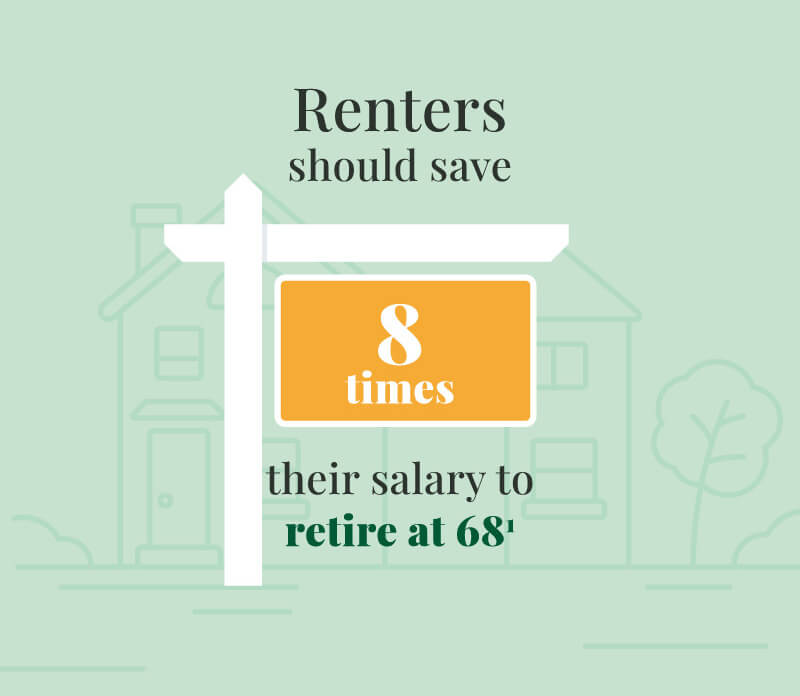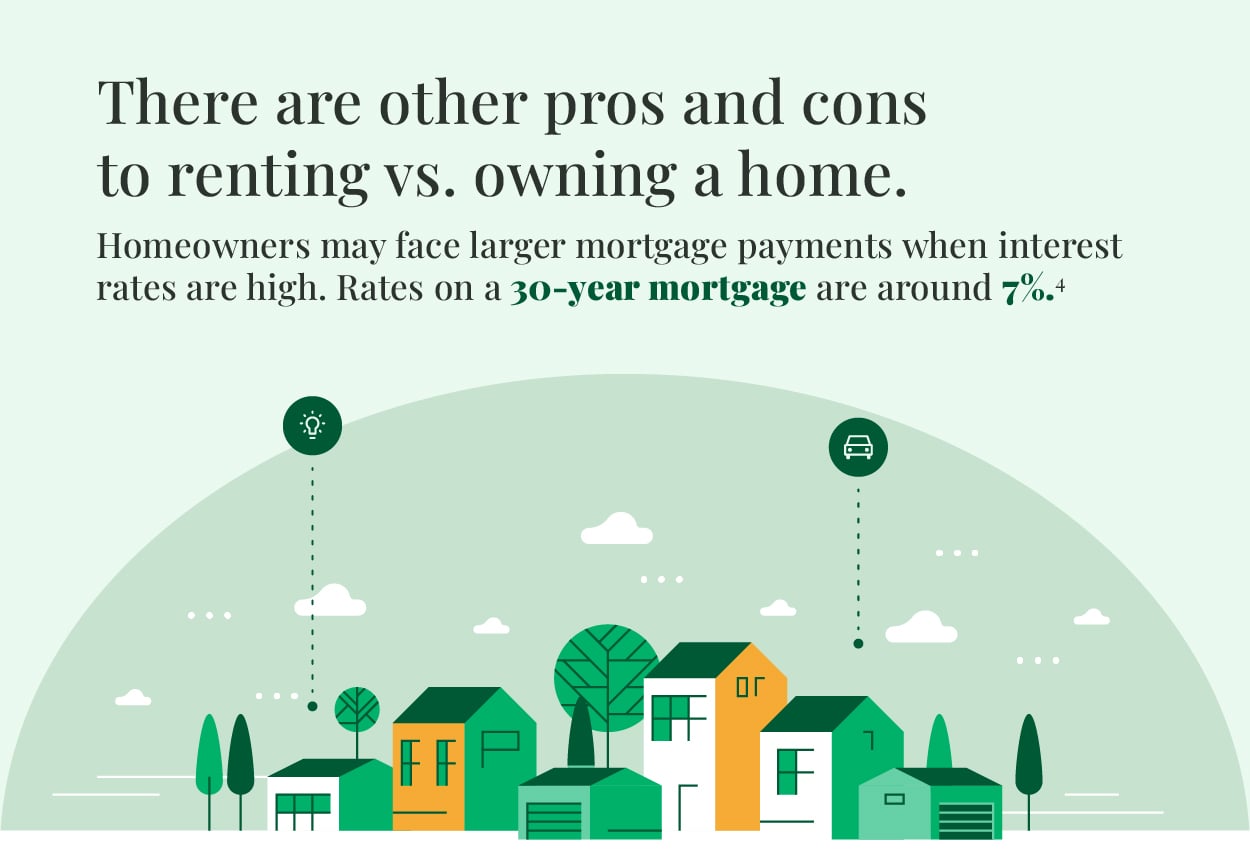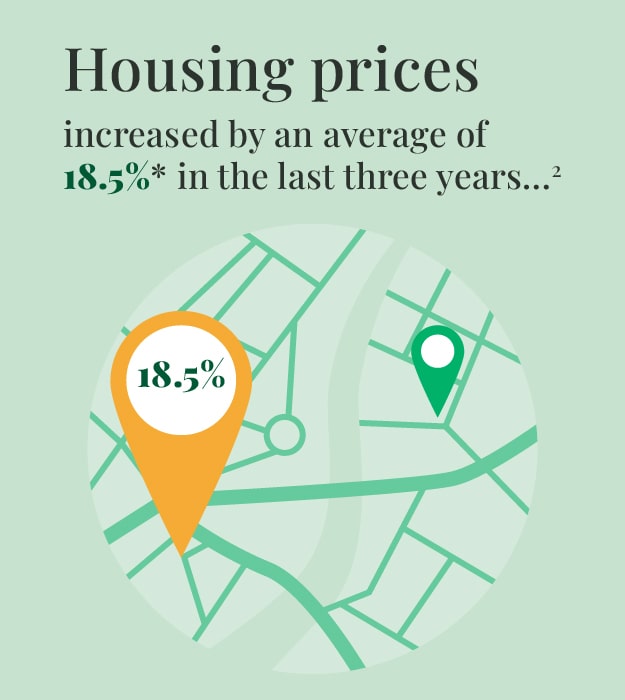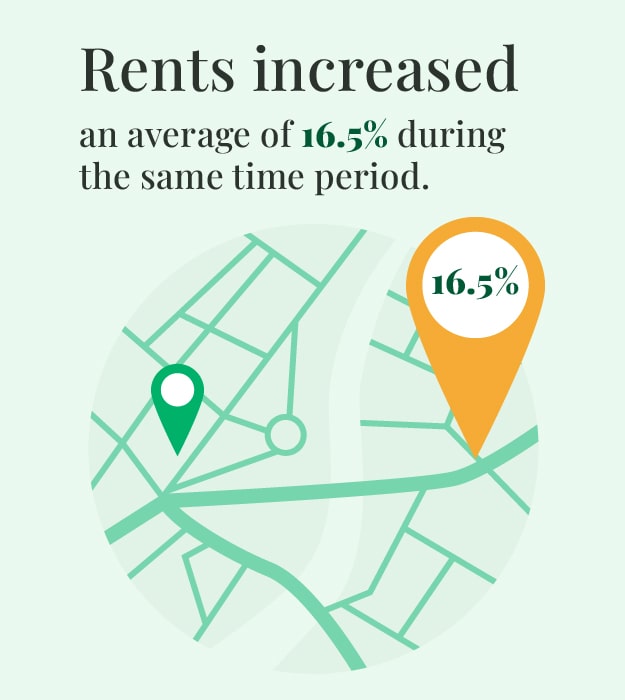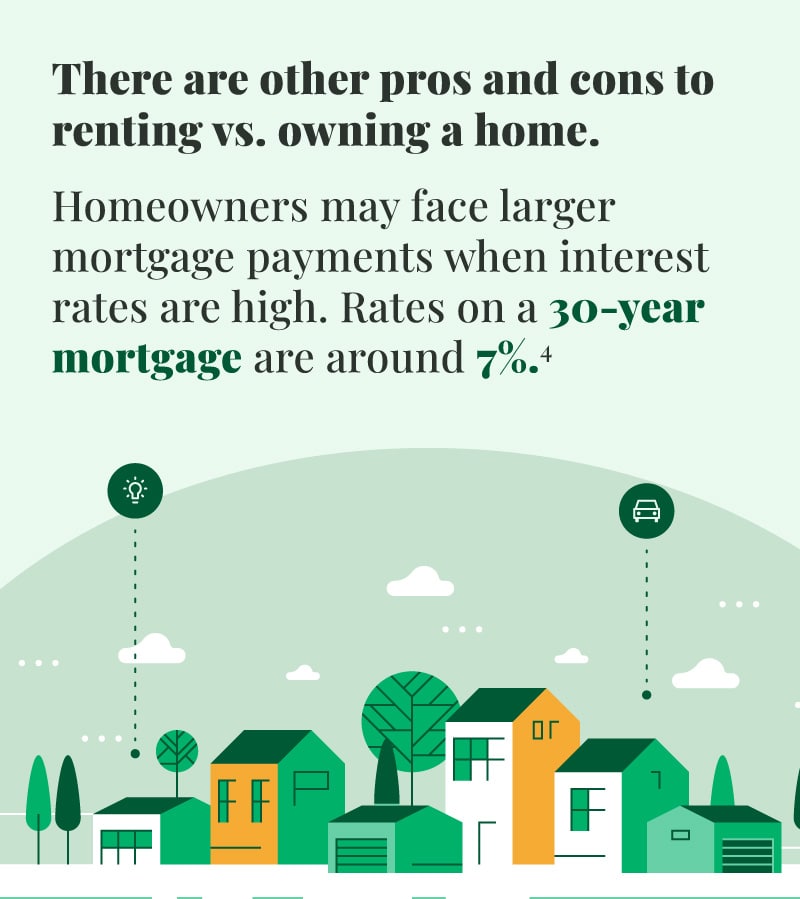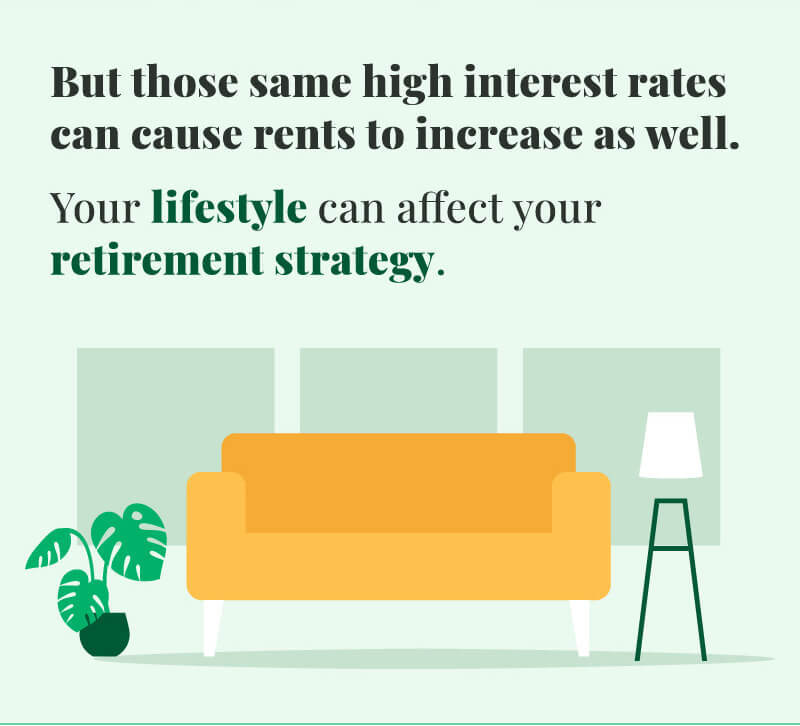 Related Content
Beware of these traps that could upend your retirement.
A growing number of Americans are pushing back the age at which they plan to retire. Or deciding not to retire at all.
Enter various payment options and determine how long it may take to pay off a credit card.