Capital Gains Tax When Selling Your Home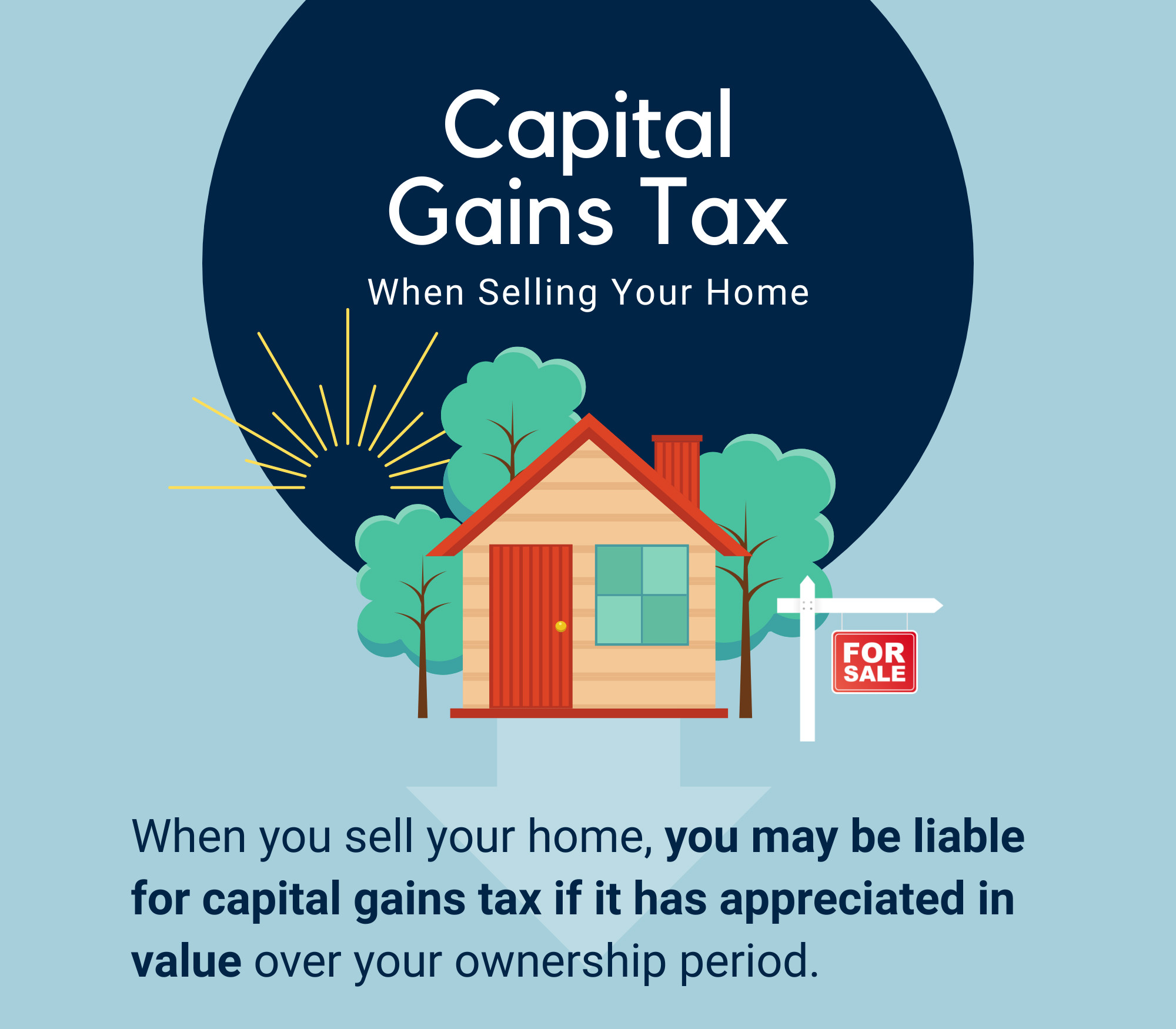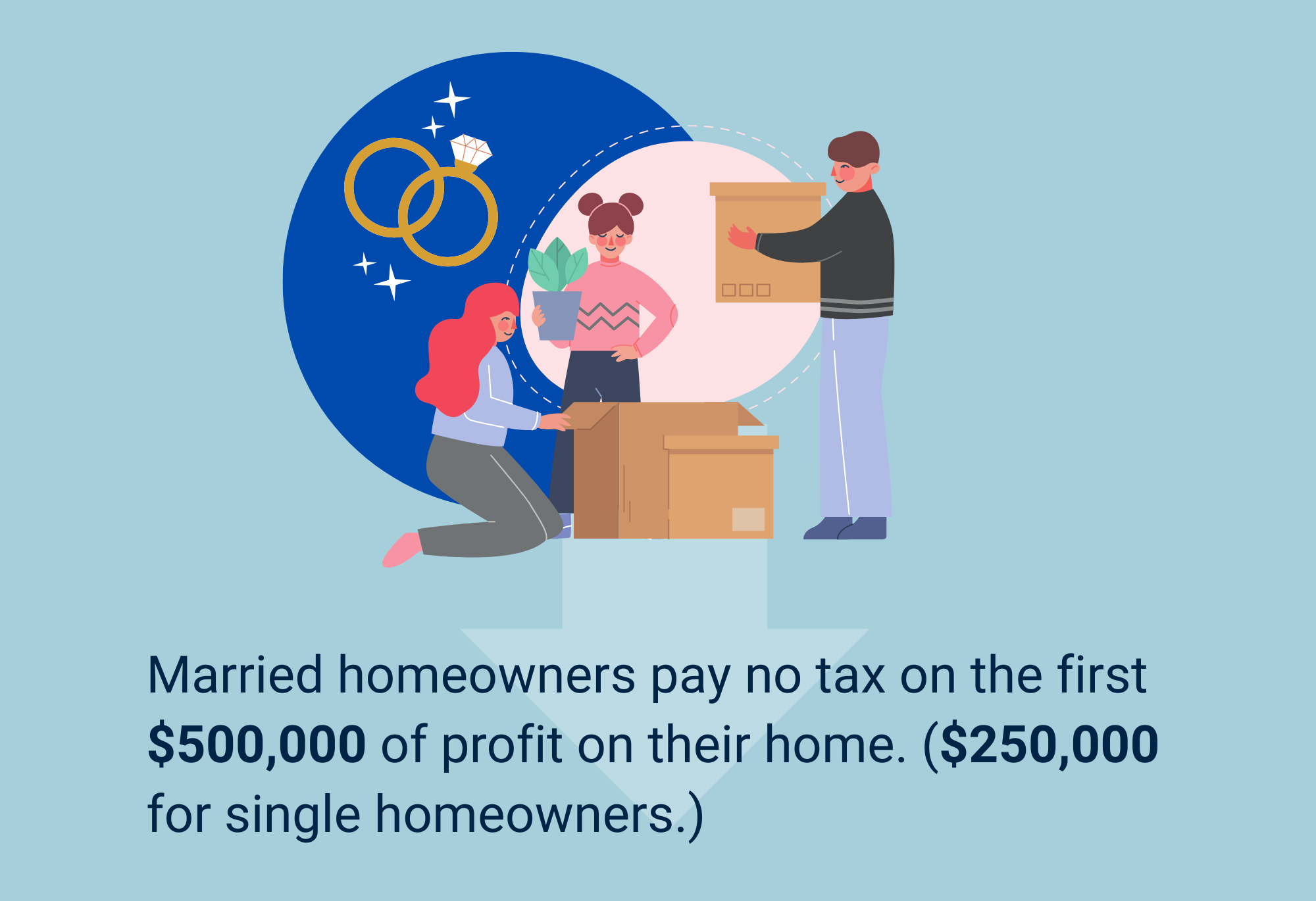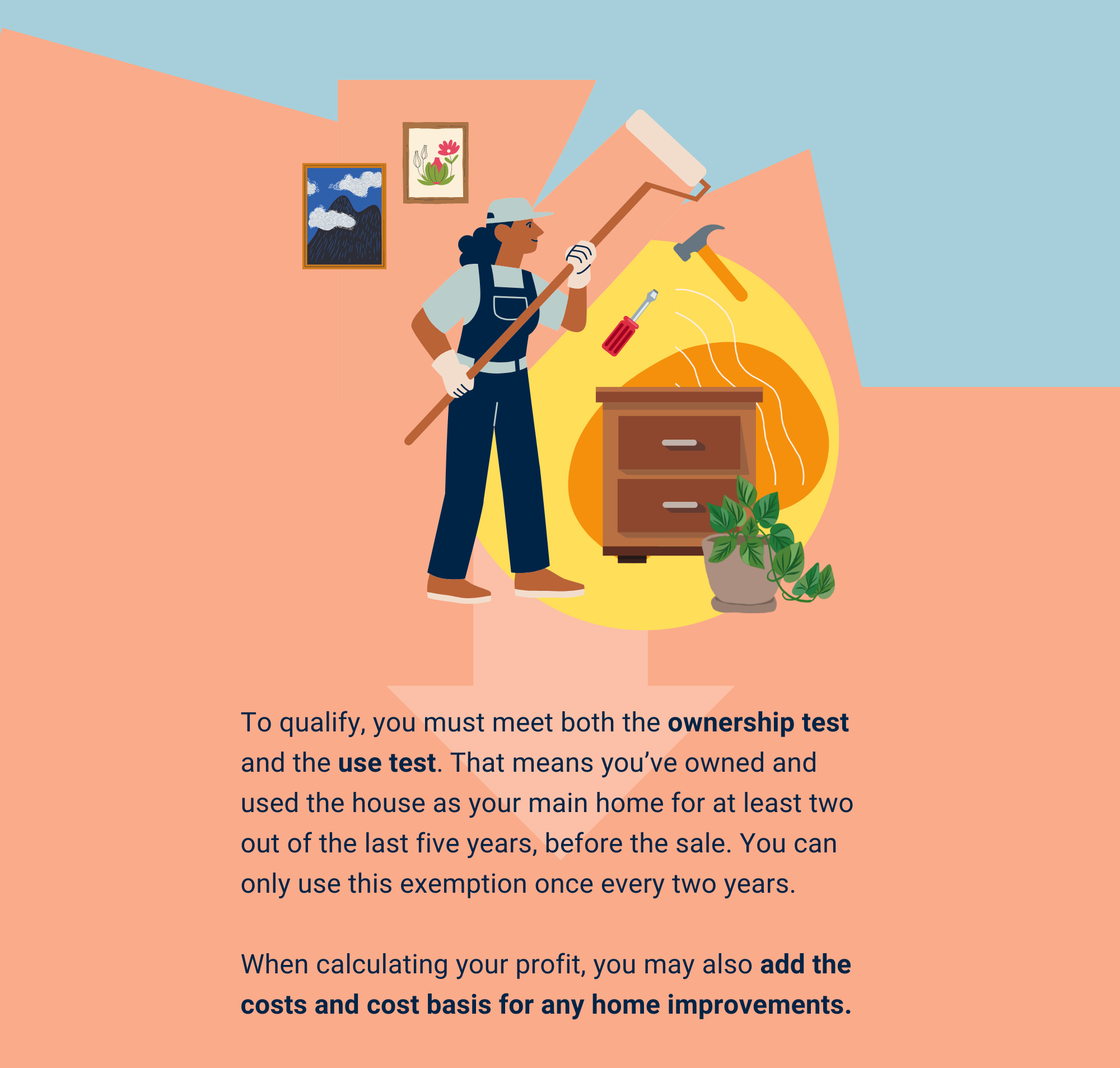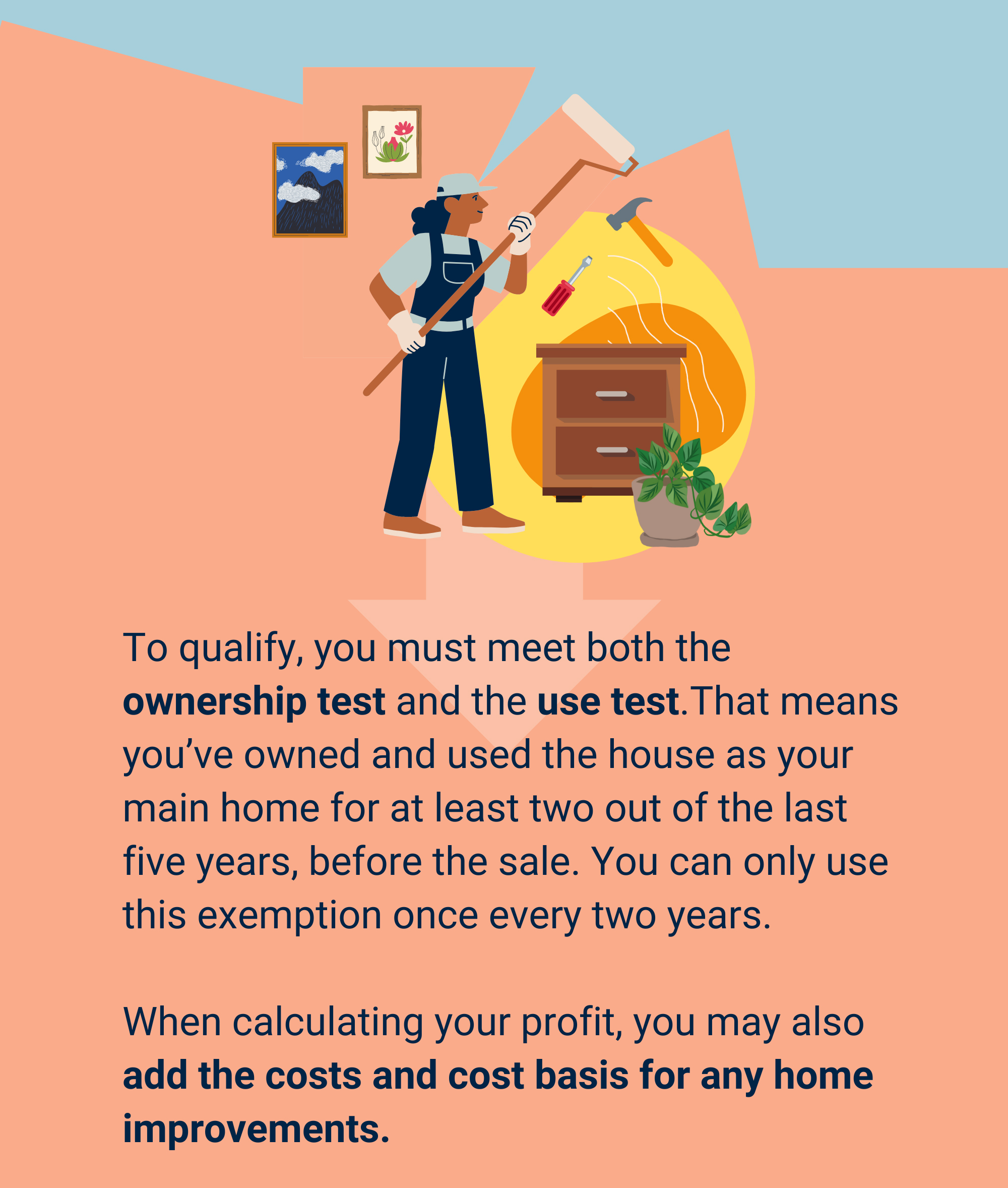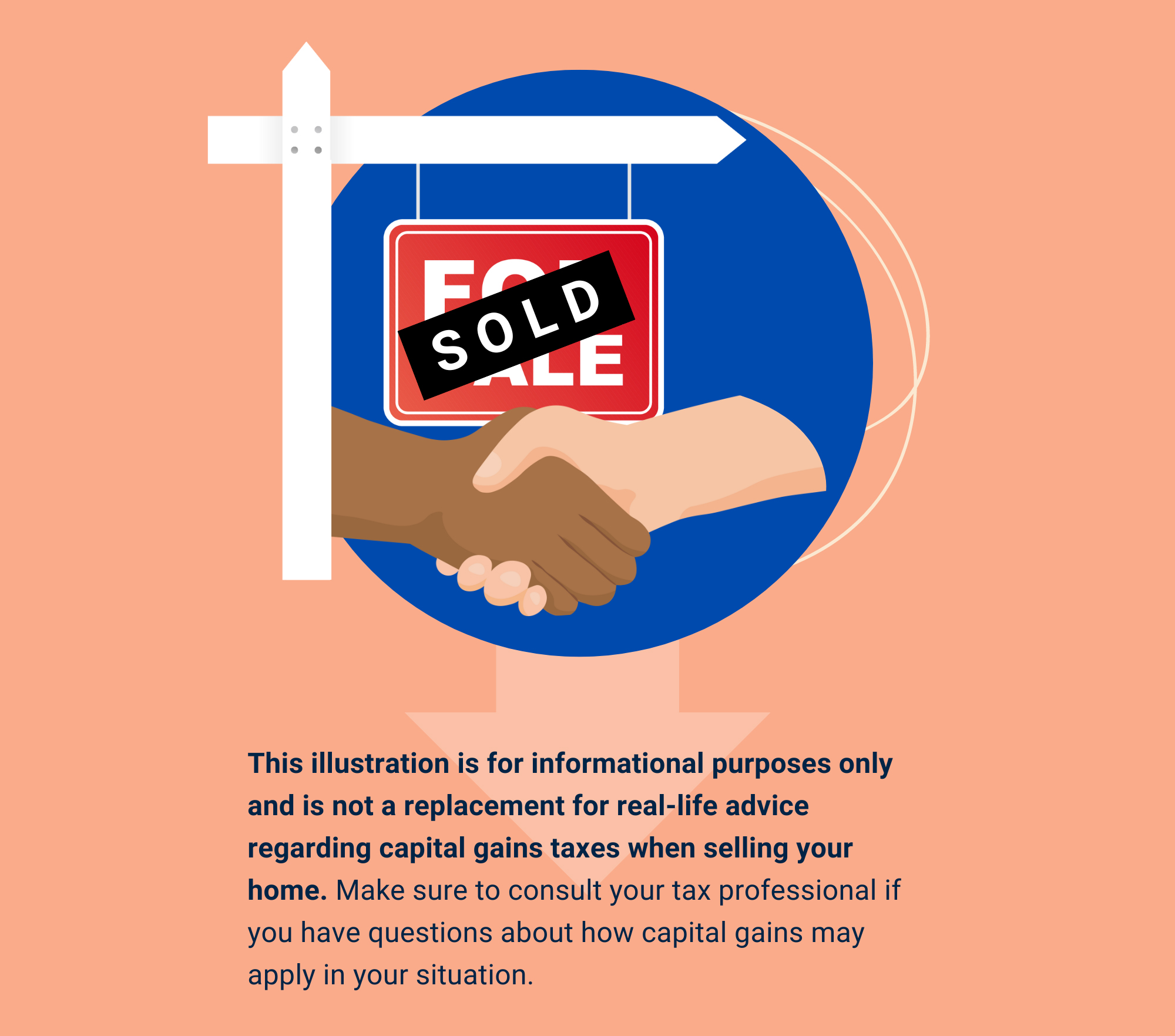 Related Content
Your liability for damages that occur when a tree on your property falls on your neighbor's property is not clear cut.
Experiencing negative returns early in retirement can potentially undermine the sustainability of your assets.
The average retirement lasts for 18 years, with many lasting even longer. Will you fill your post-retirement days with purpose?